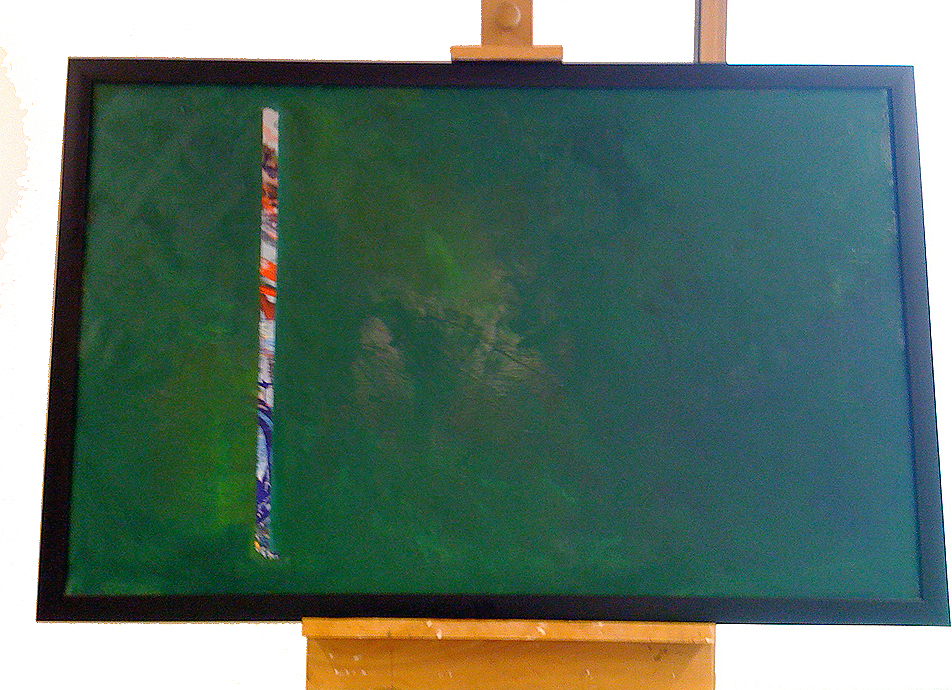 The image above is of a worked over screen printed canvas (the painting below is the one I have reworked). It is important to remove all the noise from an image to get to a meaningful statement – too much clutter, too much overkill detracts the eye from the real deal.
Read more…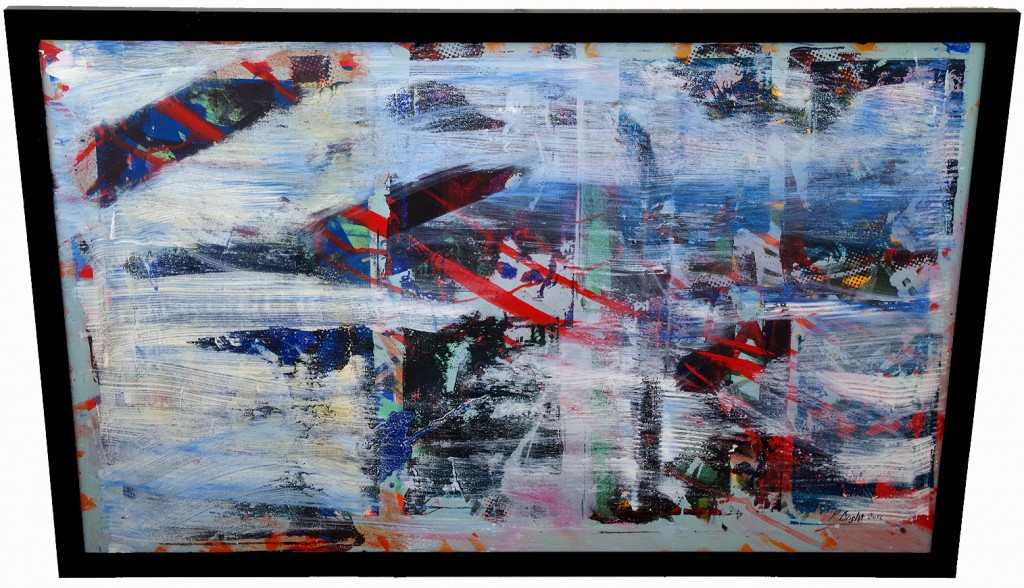 I cant believe how much oil paints cost – I'm going to have to charge for my paintings by the square inch (or centimeter) from now on...
Peter Bright
...your next must have object will hopefully be an investment!
The demand for good affordable art has been spearheaded by an interest from emerging economies. An increasing number of private individuals have been teaming up with 'ART" experts to get advise on the up and coming, emerging artists. Some financial advisers and institutions are encouraging clients to include art in their portfolios. Not only has this created a market for new artists but established, lesser known creators (that have been flying below the radar) are now beginning to ride on the crest of the wave. We read reviews, visit galleries, go shopping and are sometimes captured by cynical marketing. When friends, neighbors and family show off their latest lifestyle purchases, frantic impulse buying (online) begins - we want the lifestyle but we want it cheaper...
Read more on Technorati

Related articles


The image above was taken with a Pentax K1000 35mm film camera,
Artist oil paints, a photo by 35mm_photographs on Flickr.
– September 2012.